Stephen G. Johnson has been Representing Tacoma Clients with Criminal Charges against Them for 29 years
Anyone who has been arrested by the police for a felony or charged with a crime knows that it can be overwhelming, especially if you don't know your legal rights.
As a criminal defense attorney in Washington State who has defended numerous clients in Tacoma, Puyallup, and surrounding areas over the years, Stephen G. Johnson understands what is at stake for his clients. His goal for his clients, depending on the case, is to reduce the sentence or exonerate the defendant.
Whether the crime involves arson, assault and battery, bribery, burglary, drug crimes, murder, sex crimes, or weapons crimes, you have the right to legal representation. Making crucial determinations regarding the approach to take in his client's case is one of Stephen Johnson's strengths.
Why Should I Hire a Criminal Defense Attorney?
Washington State criminal defense cases can be extremely complex. The most successful route in criminal defense cases in Washington whether they involve bribery, burglaries, fraud, juvenile crimes, murder, or any other criminal charge is to obtain an experienced lawyer and receive skilled legal representation. There is no substitute for experience in court.
For over twenty-eight years, Stephen G. Johnson has successfully represented clients in Tacoma, WA, and surrounding areas with serious criminal charges against them. He truly believes that his clients are innocent until proven guilty.
If you live in or around Tacoma and have a criminal charge against you, contact Stephen G. Johnson today. As a seasoned and experienced criminal defense lawyer, Stephen Johnson can determine what legal action needs to be taken. He is ready to defend you.
Stephen G. Johnson Understands Washington State Criminal Defense Law
Whether you have been accused of a crime or are simply being investigated, your rights and freedom are in jeopardy. It is important to have the counsel of an experienced criminal defense lawyer as early as possible. Stephen G. Johnson uses his years of experience in Tacoma courts and knowledge to provide you with a strategic, aggressive defense to fight the charges against you and protect your rights and interests.
Stephen G. Johnson, Attorney at Law, offers a complimentary, confidential, initial criminal defense consultation. He does this so you can get your questions answered by a knowledgeable and experienced criminal defense lawyer in Tacoma as soon as possible after you have been charged with a crime. It is important for citizens who have been arrested to understand their rights and the issues that they might face in their future.
If you have been charged with a crime in Washington State, you need an experienced criminal defense attorney to help reduce your sentence, dismiss the charges, or prove your innocence, depending on the circumstances. Contact Stephen Johnson today to schedule your criminal case evaluation—Case Evaluation.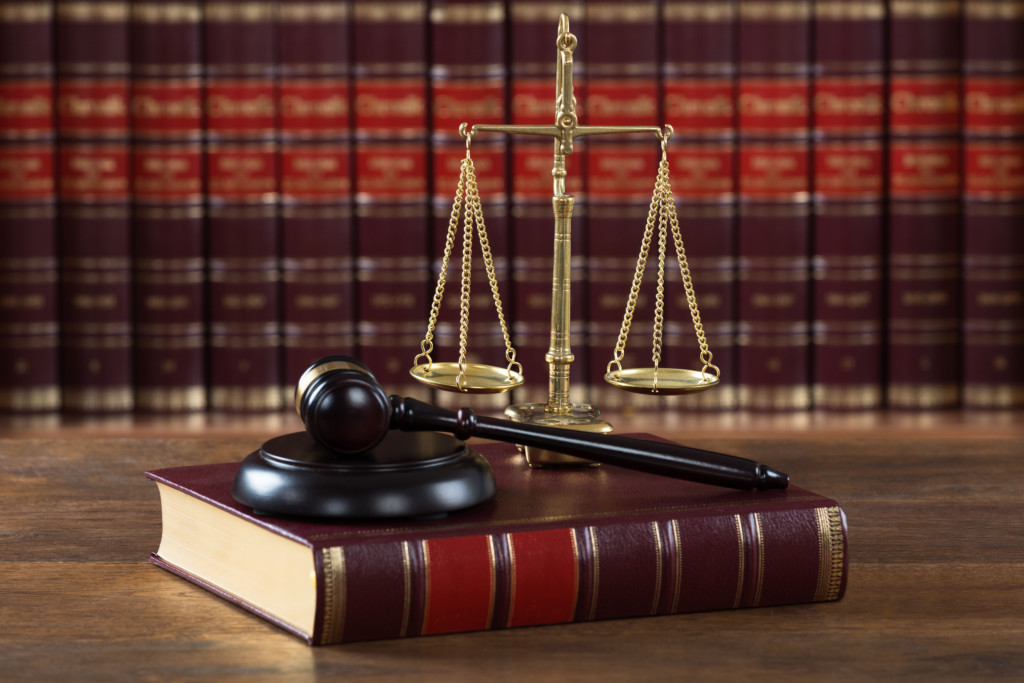 Thoughts from a Criminal Defense Lawyer
One of the most common questions I get from people when they learn that I am professionally a criminal defense attorney is "how can you represent THOSE kind of people?" And, usually, I will ask who they mean by "THOSE kind of people." "Well, you know,…criminals," is the usual response. And then I will ask them…
Continue reading>>